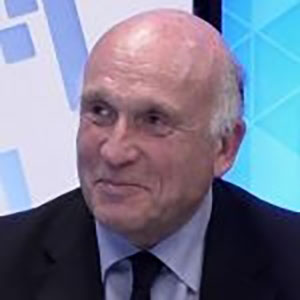 Hubert de la Bruslerie, Agrégé des Universités en Sciences de gestion, is Professor of Finance emeritus at the University of Paris Dauphine and affiliated to the IAE of Paris.
He specializes in corporate finance and his research interests include mergers and acquisitions, corporate governance and incentive mechanisms and financial regulation. During his career he has successively taught at the University of Sorbonne Paris Nord, at the University of Paris 1 Panthéon Sorbonne, and at Paris Dauphine where he created a "Corporate Financial Management" course within the Master of Finance.
He has published numerous scientific articles in French and international journals as well as several books. He is also an accredited expert at the Paris Court of Appeal.