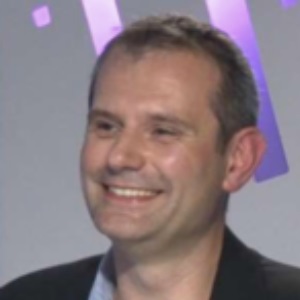 Pierre-Jean Barlatier est professeur associé en Stratégie et Innovation à l'EDHEC Business School.
Il est titulaire d'une HDR de l'Université de Strasbourg et d'un doctorat de l'Université de Nice Sophia Antipolis. Il est chercheur associé au BETA UMR Université de Strasbourg-CNRS 7522 et a été Visiting Research Fellow au Royal Melbourne Institute of Technology (Asutralie) et à l'University of Technology Sydney Business School (Australie).
Ses thèmes de recherche actuels sont le management stratégique et l'organisation pour l'innovation.