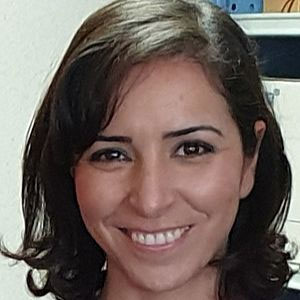 Karima Bouaiss is a Professor of Finance in LEA and IAE at the University of Lille. She teaches banking finance (Basel regulations; financial analysis of bank accounts; economic and financial environment etc), corporate finance (general policy and strategy; corporate governance; financial analysis; investment choices; financial engineering etc) and epistemology.
His research areas are banking regulation and risks, corporate finance (Crowdfunding and Private equity) and the governance of large international groups. Her research work is published in classified journals.
Involved in the dialogue between the academic and professional worlds, Karima Bouaiss is an advisor to the Prefect of the region and to the Ministers of Bercy and the Quai d'Orsay. She is a member of the Paris office in charge of studies and thematic groups.