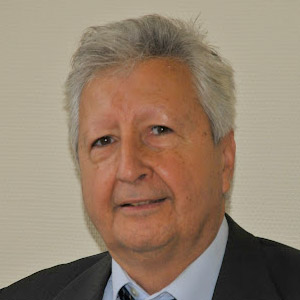 Jean-François Casta, Professor at the University of Paris Dauphine and Director of the Master's degree in Financial Audit. His research work focuses on auditing, accounting and financial reporting.
He has published numerous articles in journals such as Finance-Control-Strategy, Journal of the Academy of Marketing Science, Economic Molelling.
He is also co-author, with B. Colasse, of Juste valeur : enjeux techniques et politiques, published by Economica.