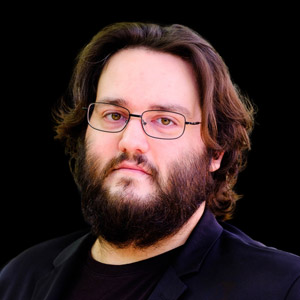 Julien Cloarec est Professeur des Universités à l'iaelyon School of Management, Université Jean Moulin Lyon 3, Magellan.
En tant qu'expert reconnu à l'international en intelligence artificielle, il se consacre à l'étude de la possibilité de déployer cette technologie sans compromettre la vie privée de ses utilisateurs. Il intervient auprès de différentes organisations, qu'elles soient régulatrices (e.g., CNIL), professionnelles (e.g., Association Française des Correspondants à la protection des Données à caractère Personnel) ou académiques (e.g., American Marketing Association), afin de sensibiliser sur cette problématique.
Ses travaux ont été publiés dans de nombreuses revues telles que Journal of Business Research, Psychology & Marketing, Technovation, Technological Forecasting and Social Change, International Journal of Human Resource Management et Systèmes d'Information et Management.