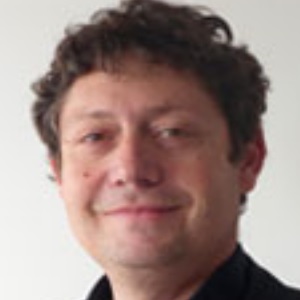 Professeur Agrégé des Universités en marketing à l'Institut d'Administration des Entreprises de l'Université de Montpellier où il est membre du groupe de recherche Marketing de Montpellier Recherche Management.
Créateur d'un MOOC « Management de la force de vente », ses enseignements concernent entre autres, la gestion des forces de vente, le marketing, le marketing management ainsi que le marketing des établissements de santé. Ses travaux de recherche portent sur le management de la force de vente, le marketing direct et le E-Commerce.
Ses recherches sont publiées dans des revues internationales reconnues, telles que par exemple "Journal of Business Research" ou "Journal of Personal Selling & Sales Management".