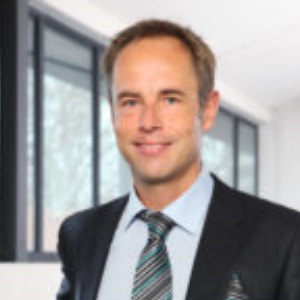 Lars Meyer-Waarden, Docteur et Professeur agrégé des Universités en Sciences de Gestion dirige à Toulouse School of Management de l'université Toulouse Capitole le triple diplôme Master 2 International Marketing of Innovative Technologies/MBA Assumption University/MSc Betriebswirtschaft Ingolstadt School of Management.
Ses enseignements et recherche sont articulés au sens large autour du Customer Relationship Management : Fidélité longitudinale du consommateur, Programme de fidélisation, Customer Lifetime Value, services digitaux transformatifs et l'Internet des Objets pour augmenter le bien-être des consommateurs, big data et son impact sur la performance de l'entreprise et l'intrusion perçue.
Auteur de plusieurs livres, primés à deux reprises « meilleur livre en Management » par la FNEGE, il a publié de nombreux articles dans New York Wall Street Journal, Journal of the Academy of Marketing, Science, Journal of Retailing, Journal of Business Research, Recherches et Applications en Marketing, Technological Forecasting and Social Change, International Journal of Electronic Commerce, Journal of Marketing Management, European Journal of Marketing, Journal of Retailing and Consumer Services, Journal of Service Marketing.
Il est professeur invité depuis plusieurs années à l'Assumption University à Bangkok, à l'Economic University Saigon, Karlsruhe Institute of Technology en Allemagne, l'University of South-Australia à Adelaïde, et à l'Aarhus Business School.