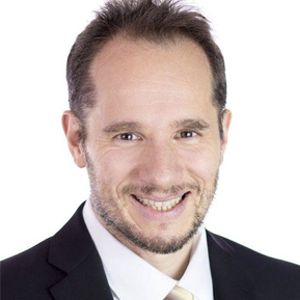 Professeur affilié à Iéseg School of Management, Lille, France, il est titulaire d'un doctorat en sciences de gestion de l'Université Paris-Dauphine et d'un Ph.D. en systèmes d'information de Georgia State University obtenus en cotutelle.
Ses domaines de recherche principaux sont l'entrepreneuriat, les nouvelles technologies de l'information, la culture organisationnelle et la méthodologie de la Grounded Theory.
Il a notamment publié dans les revues European Journal of Information Systems, Systèmes d'information & management, ACM SIGMIS Database: the DATABASE for Advances in Information Systems, Grounded Theory Review et Journal of Management, Spirituality & Religion.
Gaëtan a publié régulièrement ses travaux dans les conférence AOM, ICIS et SIGMIS. Finalement, en complément de ses activités académiques, il poursuit ses activités entrepreneuriales.