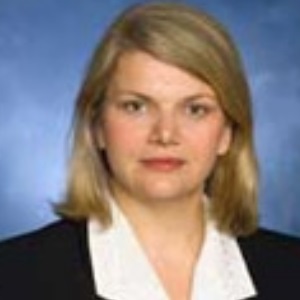 Denise Potosky, professeur à Pennsylvania State University-Great Valley, est spécialiste de management des ressources humaines.
Ses thèmes de recherche concernent notamment la communication interculturelle, les processus de sélection et d'évaluation des personnels et les processus de groupes.
Ses travaux ont été publiés dans des revues scientifiques telles que Human Resource Development Quarterly, Academy of Management Review, International Journal of Selection and Assessment ou encore Computers in Human Behavior.