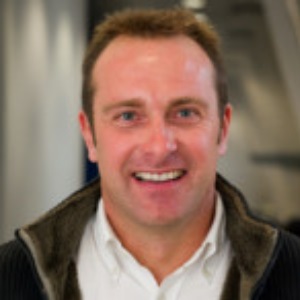 Marc Valax est Maître de conférences en Sciences de Gestion, Habilité à Diriger des Recherches, à l'IAE de Nice Graduate School of Management où il dirige les MA/MBA General Management. Ses domaines d'enseignement sont la gestion internationale des RH et le recrutement, l'emploi et la formation.
Il effectue ses recherches au sein du groupe de recherche ressources humaines du centre Magellan. Ses approches de recherche sont à la fois qualitatives et longitudinales. Il a publié de nombreux articles dans des revues internationales reconnues telles que Management International, RFG ou encore Asian Business and Management Journal.
Il a également contribué à de nombreux ouvrages : « Les dissonances dans l'application de la RSE au niveau local en Amérique Latine, application à la gestion des cadres expatriés seniors », in : J.P. Dupuy, Dynamiques du management international, Ed EMS, Paris 2016, « Getting to best multinationals strategy in Asia : The case study of GE's performance management success », in : B. Andreosso et B Zulin, The Globalization of Asian markets : implications for Multinational Investors, Ed Routledge, London, 2016 ou encore « Les relations de pouvoir des cadres dirigeants expatriés, comment surmonter les obstacles ethnoculturels locaux ? » in : P.X. Meschi, F. PREVOT, Economies émergentes/ économies matures. Enjeux pour le management international, Vuibert, Paris 2016.