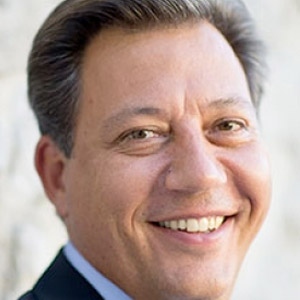 Professeur en stratégie et gestion du changement à la Louvain School of Management (LSM) et titulaire de la Chaire KBL en Gestion du Changement de l'Université catholique de Louvain.
Il détient un doctorat en sciences de gestion (Université Paris XII) et assure actuellement la direction de la LSM. Il est également membre du CRECIS (Center for Research in Entrepreneurial Change and Innovative Strategies) au sein duquel il mène des recherches portant sur la gestion des changements stratégiques et la diffusion des innovations organisationnelles.
Il enseigne régulièrement dans des programmes de formation continue en Belgique et à l'étranger.