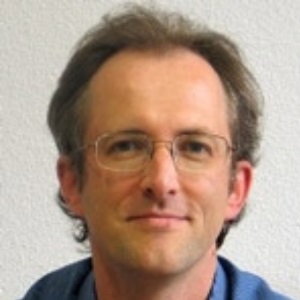 Professeur à l'EM Strasbourg, il enseigne les Politiques Economiques et l'Economie Bancaire et dirige le laboratoire LaRGE en finance.
Spécialiste d'économie et de finance, ses thèmes de recherche sont l'économie bancaire, la finance d'entreprise, la finance islamique, l'impact économique des institutions avec un intérêt particulier pour les pays émergents. Il a publié plus de 90 articles dans des revues académiques internationales.
Il est régulièrement Visiting Researcher à la Banque de Finlande et est Visiting Professor à la Solvay Brussels School of Economics and Management, l'Université Charles de Prague et l'Université MGIMO de Moscou.